Space is becoming seamless, from orbit to ground.
​​​​​​​Historically, we had limited content creators in space, with users merely consuming content. Today, space is opening up, building on that infrastructure and democratising access. 
Users of space are becoming content creators.
My interests are in enabling & developing new space-derived data & services through advances in technology. Often space technology.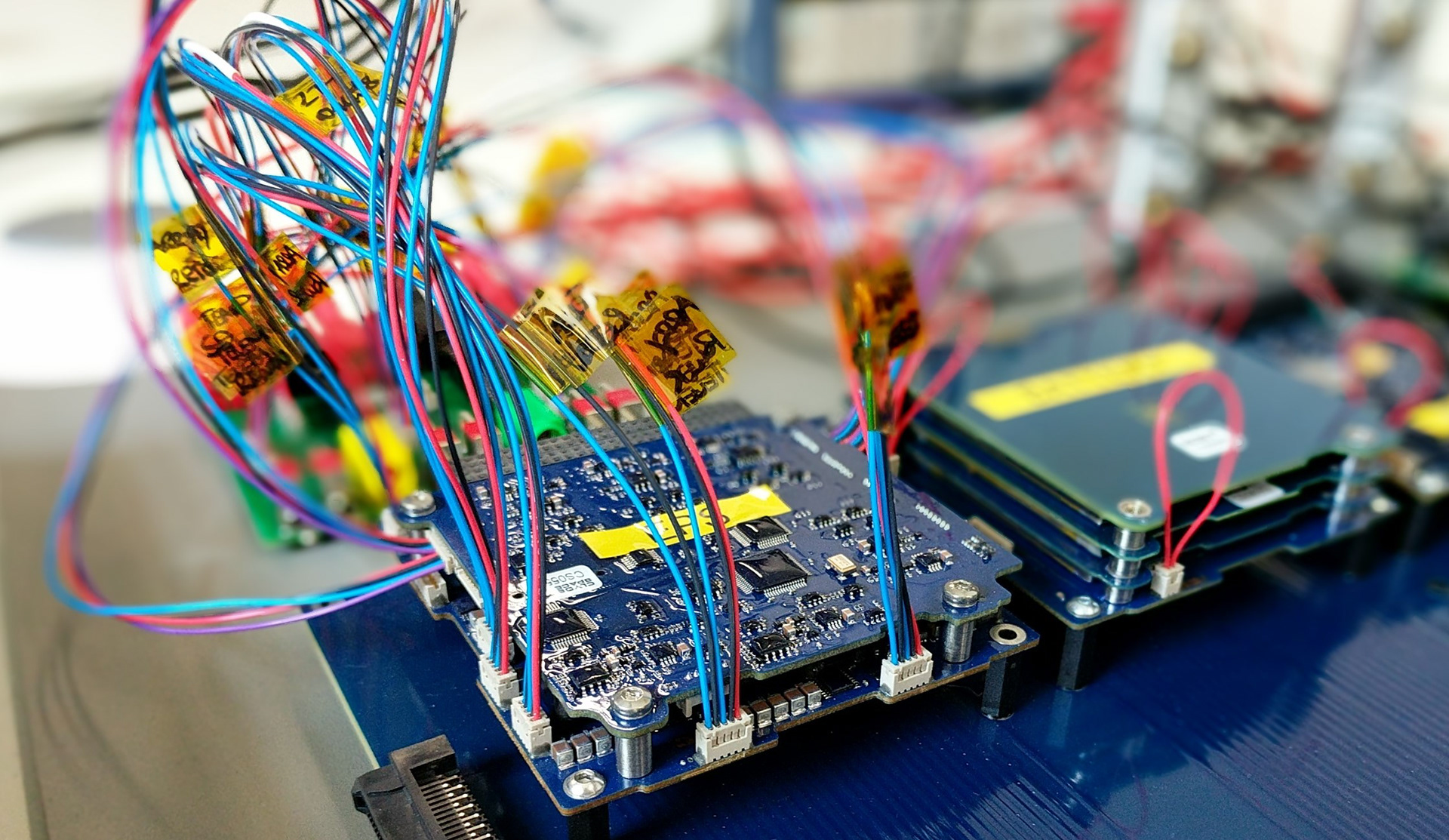 As the Director of SoXSA (
Scottish Centre of Excellence in Satellite Applications
|
Ionad de Sàr-mhathas ann an Goireasan Saideal na h-Alba
), we engage across sectors to understand the challenges within these sectors and to develop new concepts in the exploitation of space, connecting innovation across business, academia, & government. SoXSA brings together needs & challenges to enable innovation and deliver global solutions in partnership. 
SoXSA brings space down to Earth.
Informed by these challenges, my research is underpinned by advanced concepts and multi-spacecraft platforms. From solar sailing and nanosatellites, to constellations, federated, distributed, and collaborative systems, enabling new space services through the application of concepts from the natural sciences, networked systems, and swarm engineering, combined with astrodynamics and system engineering.
​​​​​​​
Distinctively for an engineer, my outputs are reported in journals such as Scientific Reports, and Physical Review E, as well as top-ranking engineering journals. Take a look on Google Scholar using the below link