​​​​​​​

I'm open to new challenges, from consultancy, to deep-dives, to non-executive roles.​​​​​​​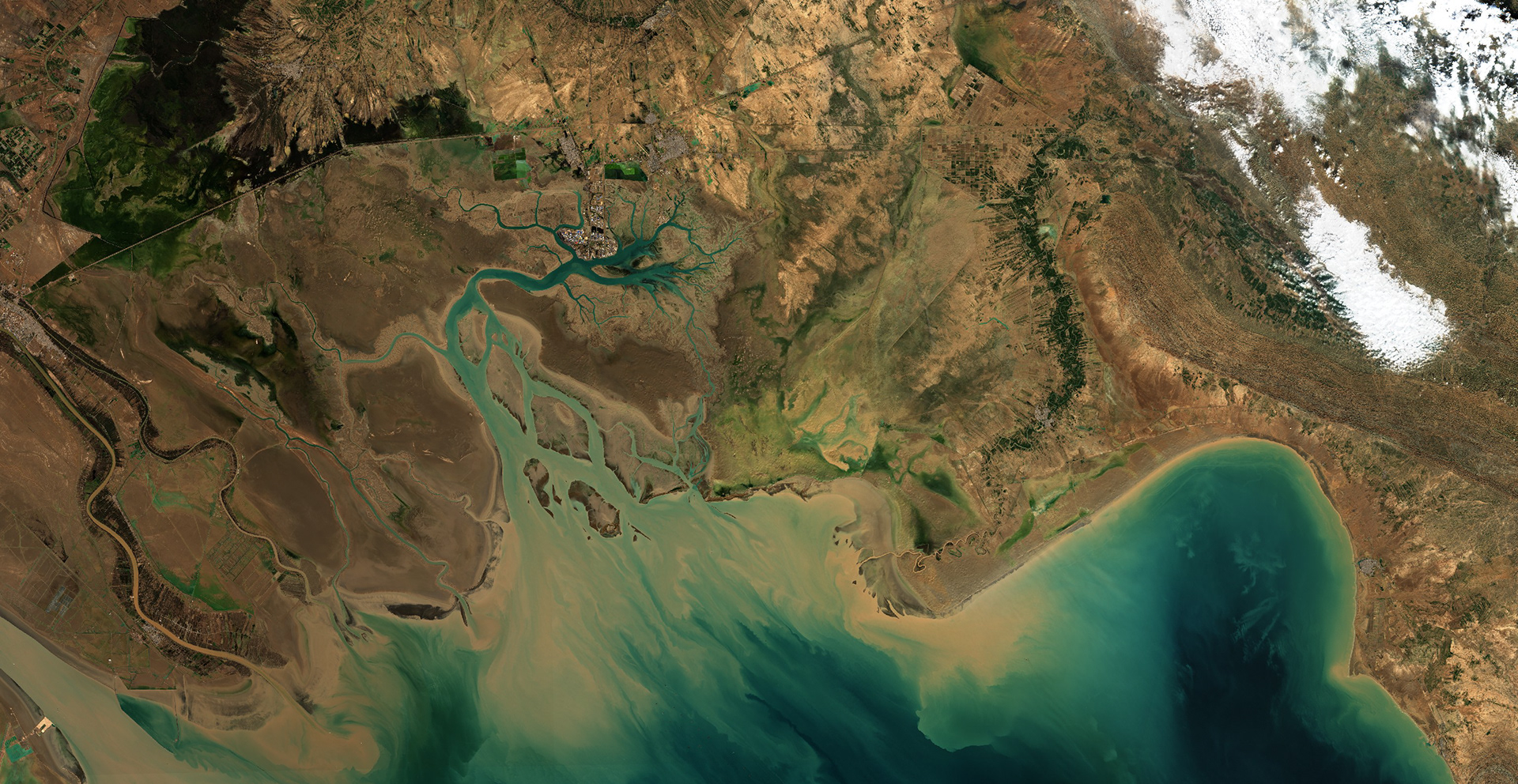 As a locally rooted member of the international space community, my experience and contacts spans basic research through to applied engineering, commercialisation, roadmapping, and policy, in both multi-national and locally focused teams. 
Having worked in, as well as at the interface between academia, industry, and government I offer a unique three-dimensional perspective.
As part of my network science research, we also maintain one of the largest (graph) databases of space-related technologies, patents, journal papers, companies, universities, and so much more, linked through the graph to satellite applications and the UN's sustainable development goals.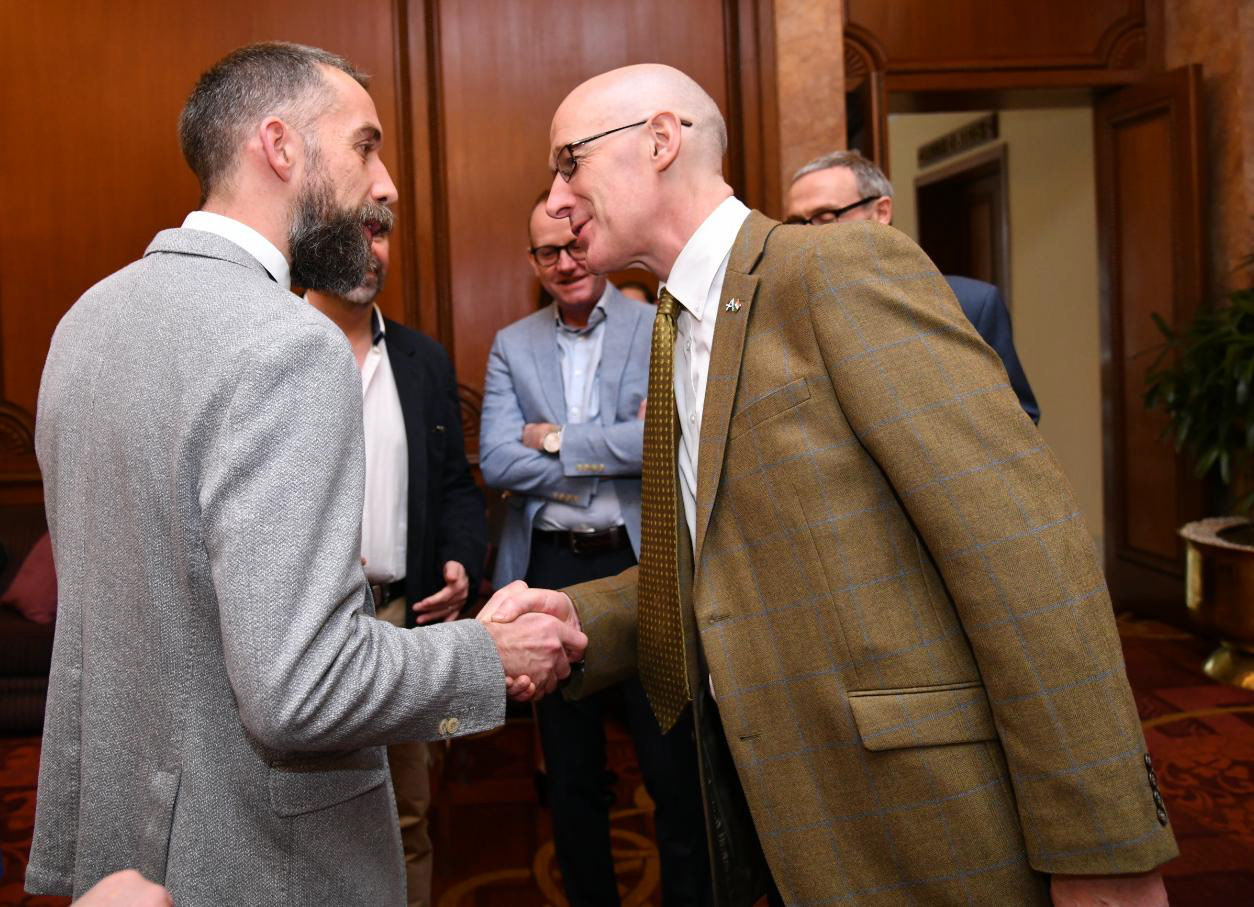 Feel free to get in touch to discuss more. Whether it's a start-up concept, sector or market analysis, or technical & business consulting let me know your challenge and we'll build a solution together.