Eur Ing Prof Malcolm Macdonald
Mal Coluim Macdhòmhnaill
B. Eng. (Hons) PhD C.Eng. FRAeS
Professor and

Chair

of Space Technology at the University of Strathclyde.
Director of SoXSA
(
the Scottish Centre of Excellence in Satellite Applications
|
Ionad de Sàr-mhathas ann an Goireasan Saideal na h-Alba
) 
​​​​​​​

Non-executive member of the UK Space Agency Steering Board.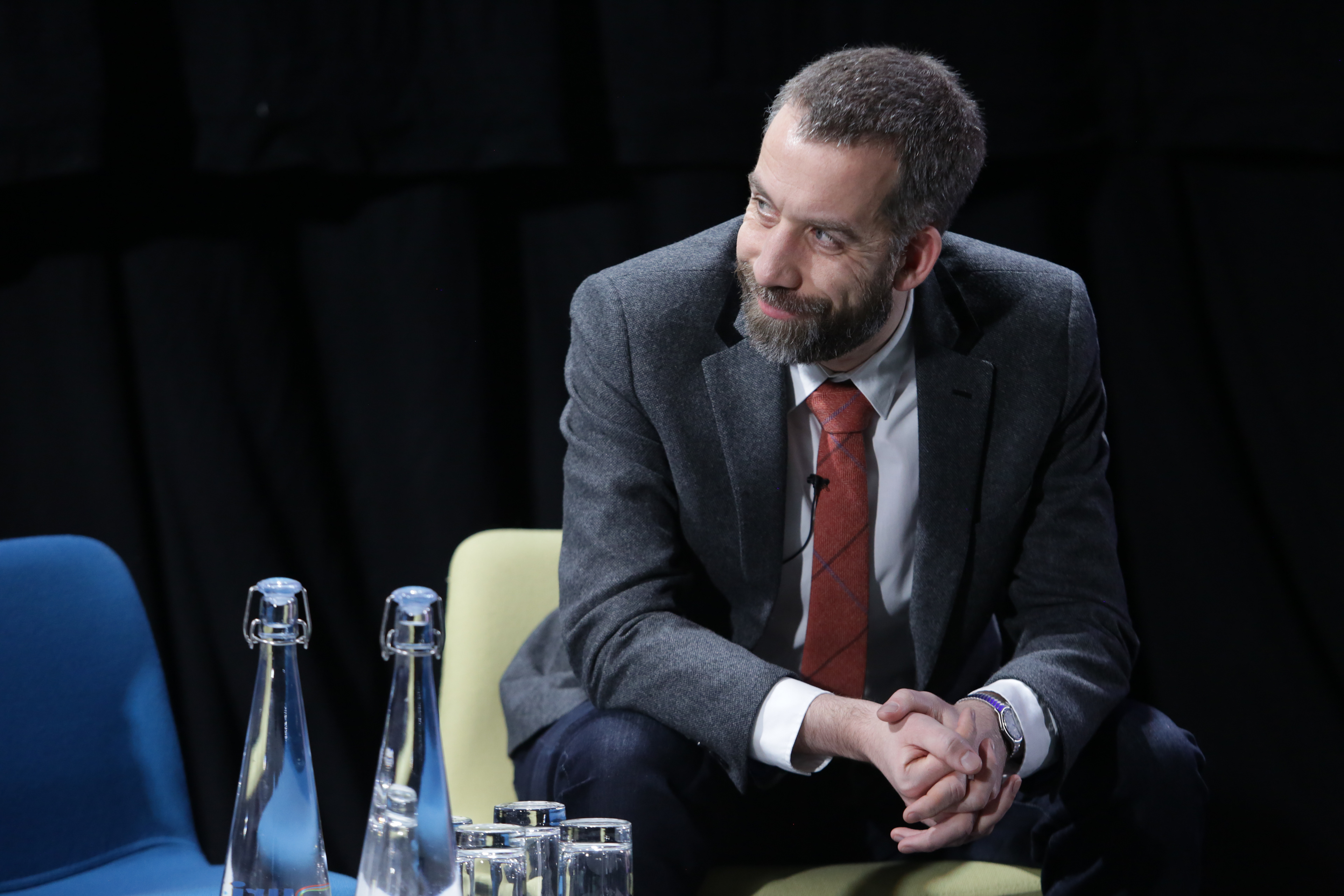 A professional space technology engineer, academic & director with a strong, proven, and international record of accomplishment.​​​​​​​ I was awarded the 2016 Royal Society of Edinburgh Sir Thomas Makdougall Brisbane Medal in recognition of my
"
outstanding research work in the development and application of space mission systems to challenge conventional ideas and advance new concepts in the exploration and exploitation of space.
"
 I was the only non-US member of a National Academies of Sciences, Engineering, and Medicine's committee on '
Achieving Science Goals with CubeSats
', and I am the only UK member of the Committee on Space Research (COSPAR) Study Group on 'Small Satellites for Space Sciences'. I am also one of only two European Associate Editors of the
Journal of Guidance, Control and Dynamics
, the top-ranked archival journal in Aerospace Engineering.
​​​​​​​
I am a Fellow of the Royal Aeronautical Society (FRAeS), and an Associate Fellow of the American Institute of Aeronautics and Astronautics. I am a registered European Engineer (Eur Ing) with the European Federation of National Engineering Associations (registration number 571998), and I am an Engineering Council UK Chartered Engineer. I was also an elected member Royal Society of Edinburgh Young Academy of Scotland (2013 – 2018).
I have a Bachelor in Engineering (1st Class Honours) in Aeronautical Engineering from the University of Glasgow, and a PhD in Aeronautical Engineering, also from the University of Glasgow. Prior to joining the University of Strathclyde, I was a Research Assistant at the University of Glasgow (2003 – 2004), and worked at SCISYS (UK) Ltd. (2005 – 2008) throughout the mission life-cycle on ESA missions including LISA-Pathfinder and ADM-Aeolus.